Realizing, understanding, doing and moving belong together.
Marit believes that the recognition of the value of doing and thinking as equal partners will create room for acceptance and tolerance in any context.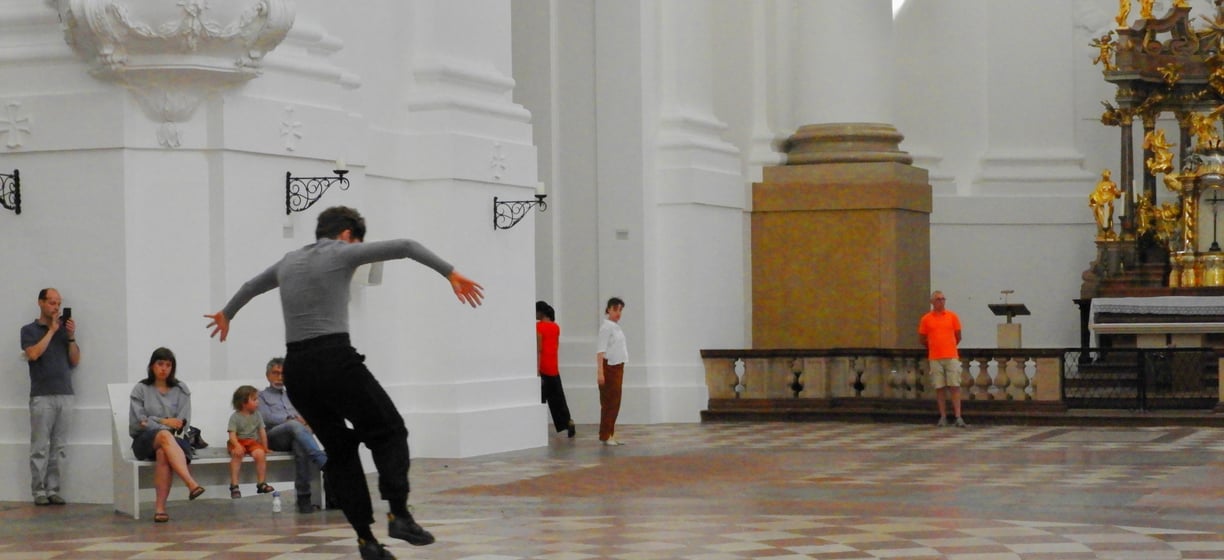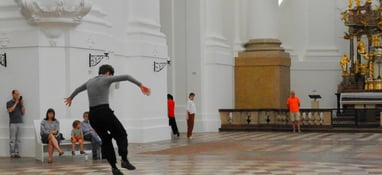 Having worked with and lead teams in the past 10 years that design, develop and manage digital services or products in many industries, my initial background in sociology never ceased to be relevant for me. When I discovered dance and movement arts for me about 4 years ago, I instantly understood that the body, from all the perspectives it can be understood, is the missing constitutional aspect for a flourishing society, for cooperative politics, for sustainable (business) practices. Since then I am dancing and moving, educate myself and slowly start to conceptualize/design "body-centred" formats for the tech-business focused people. That being said, I am also educating myself deeply about cognitive sciences and design practices as I believe that the strong interrelations between technology and cognitive sciences, and the reluctance of these fields to cherish the human body as the connective tissue, needs to be turned around in order to transform our societies.