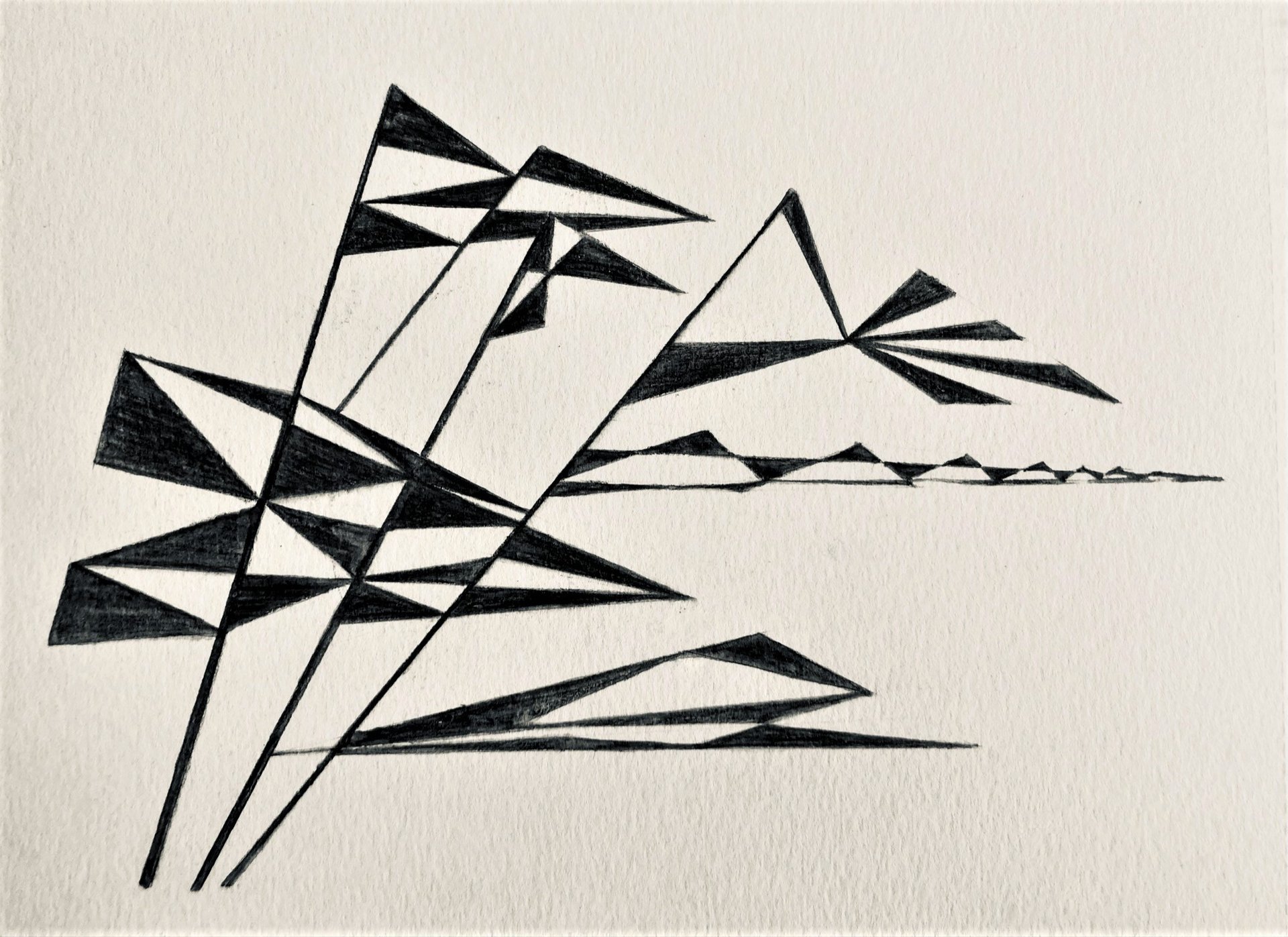 "Resonance is a mode of responsive relation, a vibrating wire to the world. Responsive world relations constitute a good life."
Hartmut Rosa
Marit Brademann is interested in the human body as a vessel to access experiential, performative, cognitive, social and ecological questions. She believes in the transcendental power of moving together. Find out more about her projects, research interest, as well as philosophical musings on this site.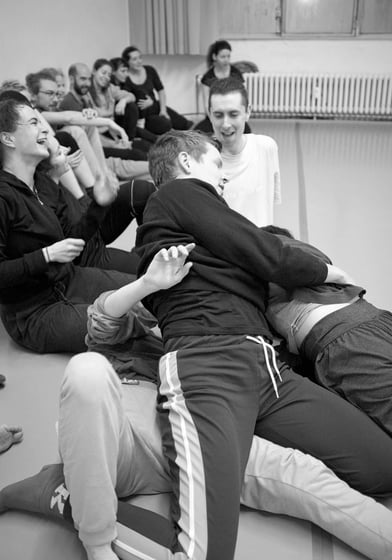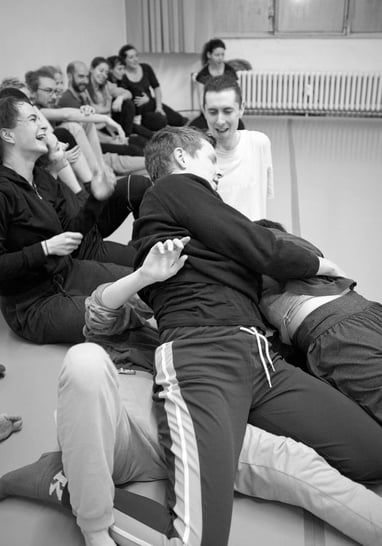 Marit shares insights and experiences about her artistic and pedagogical practice fused with contemporary sociological, psychological and philosophical elements.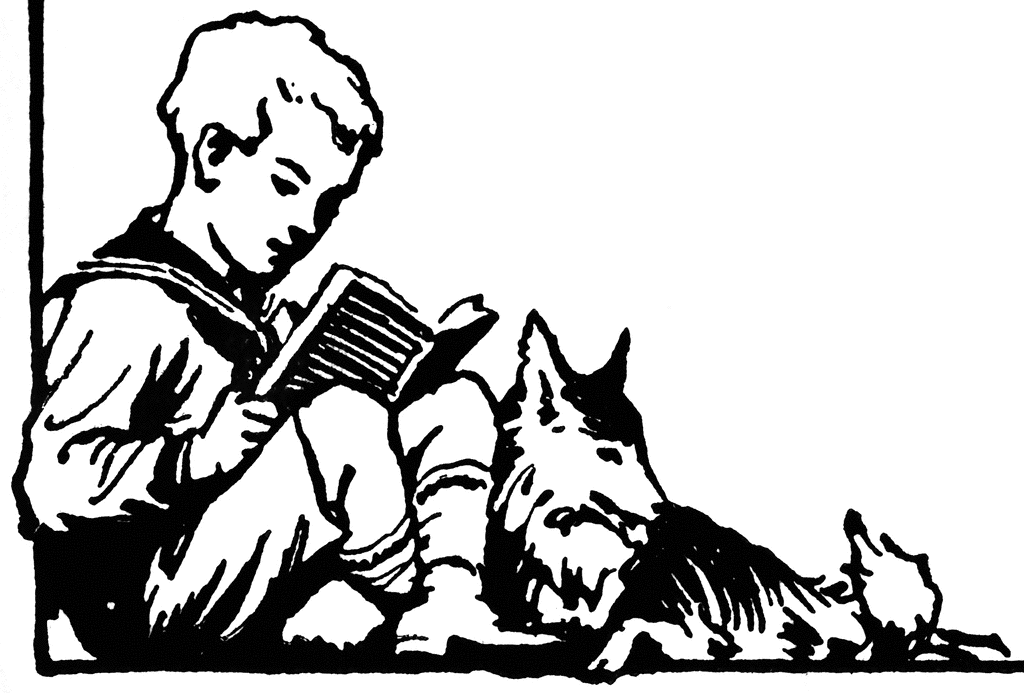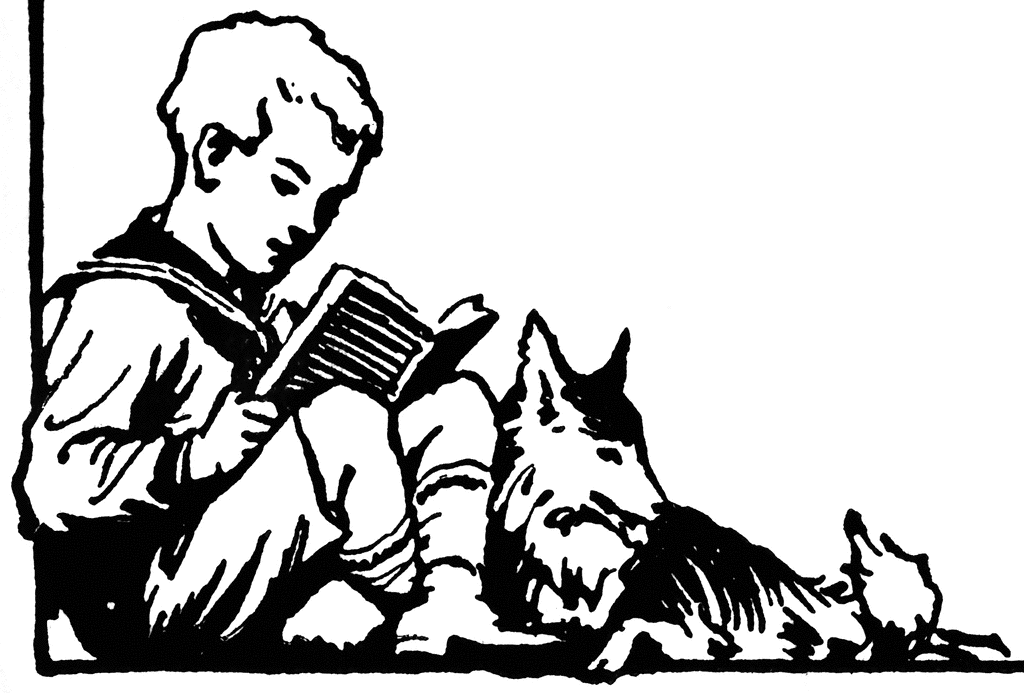 Carrier Bag Fiction [en]
HKW - Haus der Kulturen der Welt/Sarah Shin/Mathias Zeiske
What if humanity's primary inven­tions were not the Hero's spear but rather a basket of wild oats, a medicine bundle, a story. Ursula K. Le Guin's 1986 essay The Carrier Bag Theory of Fiction presents a feminist story of technology that centres on the collective sustenance of life, and reimagines the carrier bag as a tool for telling strangely realistic fictions. New writings and images respond to Le Guin's narrative practice of world­making through gathering and holding.