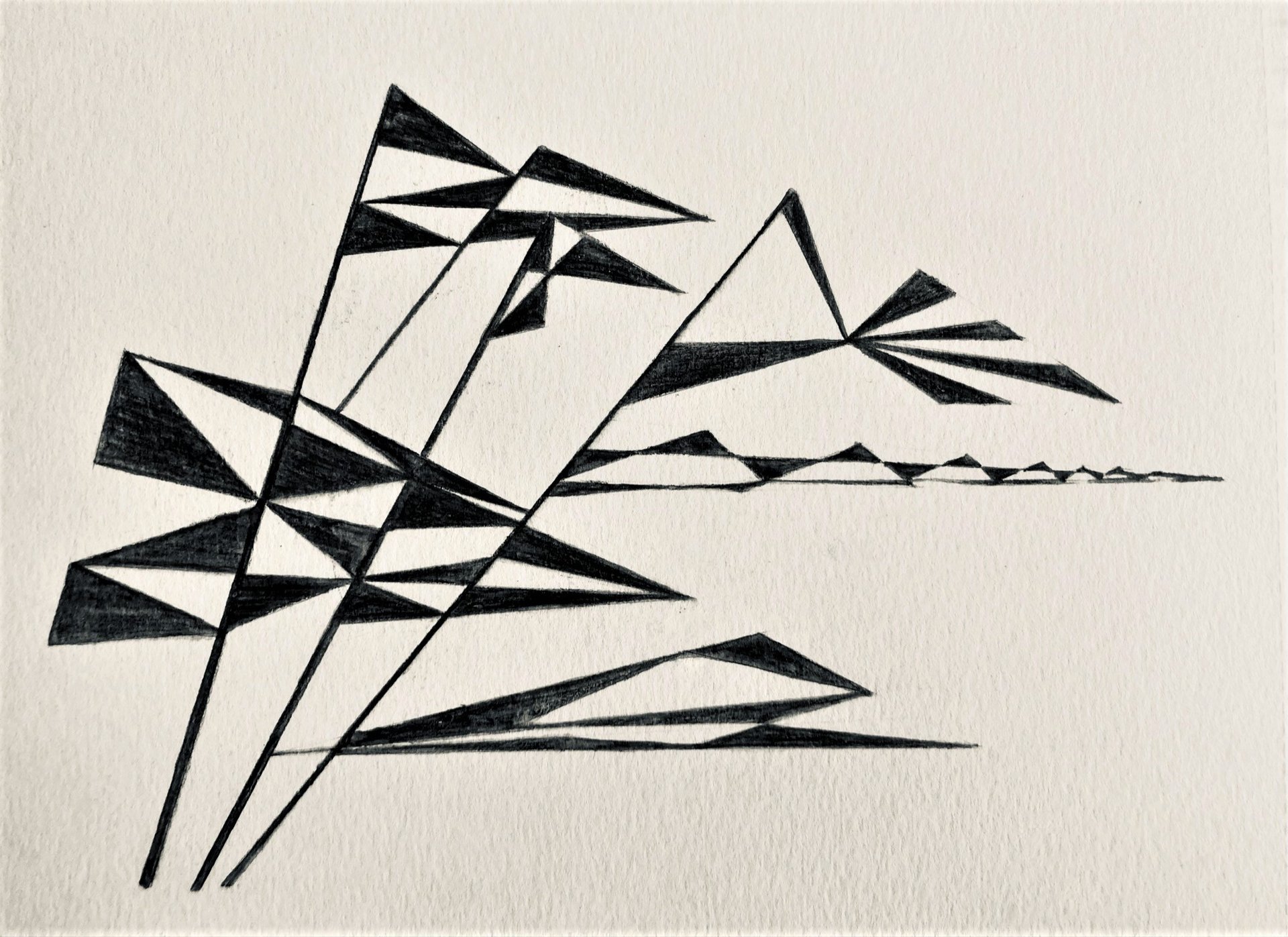 "Resonance is a mode of responsive relation, a vibrating wire to the world. Responsive world relations constitute a good life."
Hartmut Rosa
Marit Brademann is interested in the human body as a vessel to access experiential, performative, cognitive, social and ecological questions. She believes in the transcendental power of moving together. Find out more about her projects, research interest, as well as philosophical musings on this site.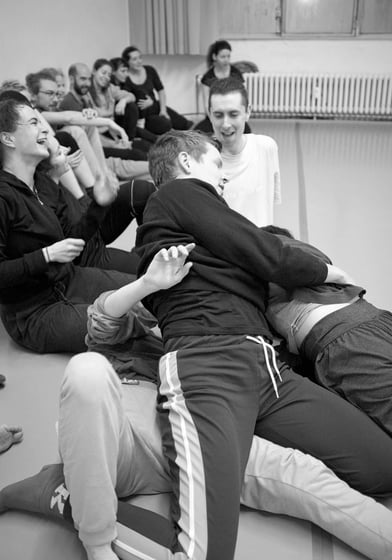 Marit shares insights and experiences about her artistic and pedagogical practice fused with contemporary sociological, psychological and philosophical elements.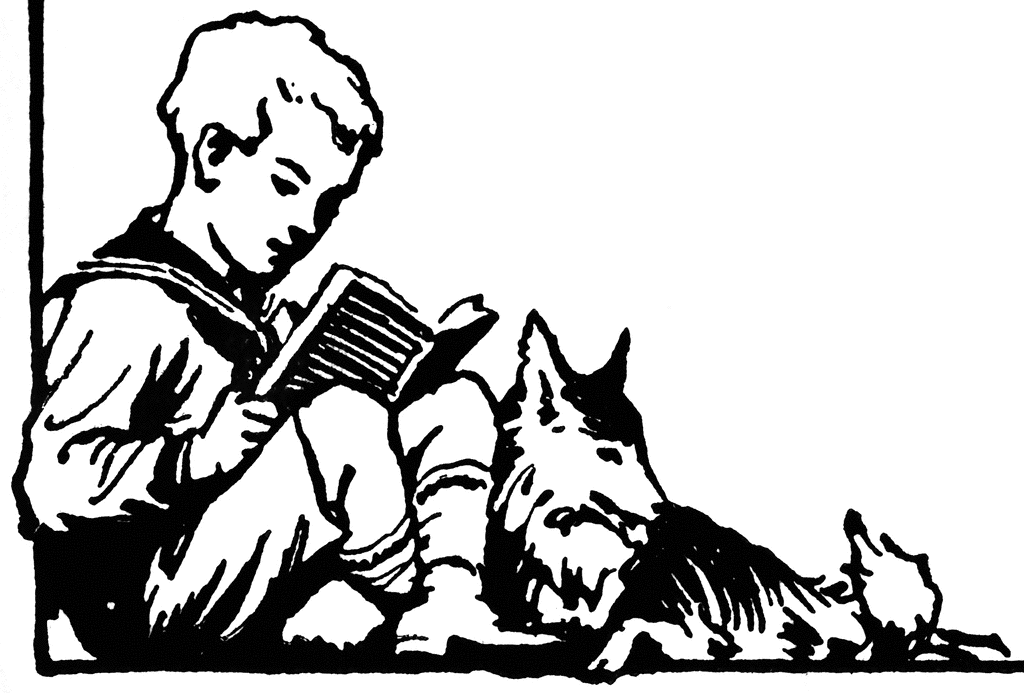 Embodied Cognition as Grounding for situatedness and context in mathematics education by Rafael Núñez
That the body's involvement in understanding the world and making choices before the intellectual mind is even able to formulate it, is exemplified and extremely well illustrated by Nuñez in this academic article.
The article is accessible to a much broader audience than the cognitive science community only as it introduces deepely into cognitive science paradigms, and the role of embodiment in learning processes.